Russia: Measures to Address Coronavirus Pandemic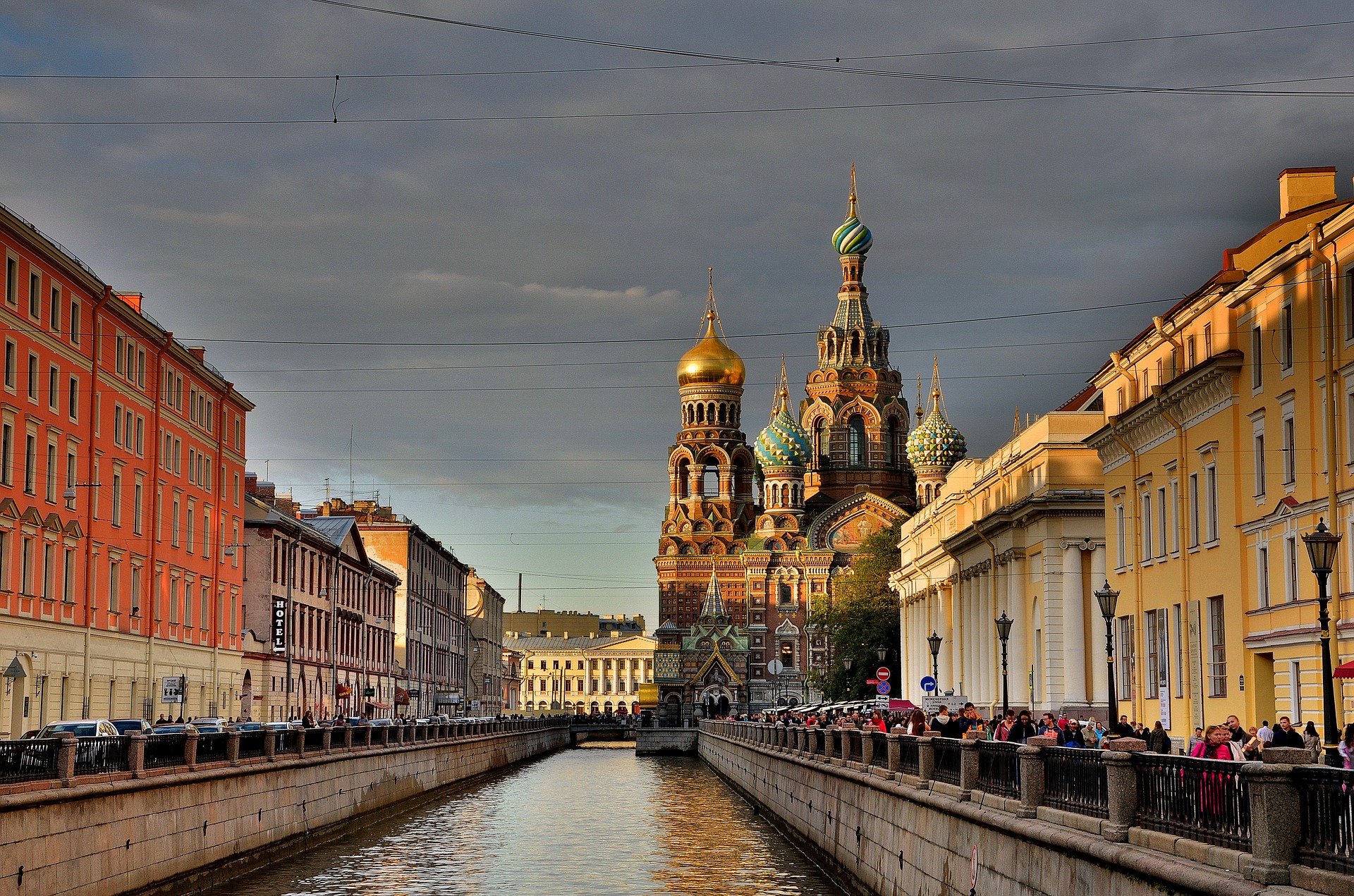 ---
Shaan Afzal-Khan
---
Expanding on our UK-Arctic Coronavirus Observatory, we are now compiling all of the relevant COVID-19 information pertaining to Russia's measures to combat the coronavirus pandemic, so you can have the information you need at your fingertips.
---
International Travel: Restrictions on international travel were first introduced on 18 March 2020, and some of these still remain. Certain groups are exempt from some restrictions – for example, this may be the case if you are a Russian resident. The list of countries with which the Russian Federation have resumed international air service are: Abkhazia, Austria, Azerbaijan, Albania, Andorra, Armenia, Bahrain, Belarus, Belgium, Bulgaria, Great Britain, Hungary, Venezuela, Vietnam, Germany, Greece, Denmark, Djibouti, Dominican Republic, Egypt, India, Jordan, Iraq,  Ireland, Spain, Italy, Kazakhstan, Qatar, Kenya, Cyprus, Kyrgyzstan, Colombia, Korea, Cuba, Kuwait, Lebanon, Liechtenstein, Luxembourg, Mauritius,  Morocco, Maldives, Malta, Mexico, Moldova, New Zealand, UAE, Peru, Portugal,  Saudi Arabia, Northern Macedonia, Seychelles, Serbia, Singapore, Syria, Slovakia, USA, Tajikistan, Turkey, Uzbekistan, Finland, France, Croatia, Switzerland, Sri Lanka, Czech Republic, Ethiopia, Japan. All arriving passengers must present a negative PCR-test certificate (in either English or Russian) that is dated no more than 48-hours before arrival into your destination (decrease from 72-hours following the Omicron variant). However, if you are arriving from Armenia, Azerbaijan, Belarus, Kazakhstan, Moldova (Rep.), Kyrgyzstan, Tajikistan, Turkmenistan and Uzbekistan and you are not coming from a third country then you must present a negative PCR-test via the 'travelling without COVID-19' app. Foreign nationals from China, Israel and the UK will be required to take an express coronavirus test upon arrival. Those arriving into the airports may be temperature-checked. You may also have to be isolated for 14 days depending on the country you are arriving from, your vaccination status or even potentially your purpose in the country (e.g. if you are arriving for permanent work purposes). Individual cities and regions may set their own policy and so it is advised to enquire prior to travel.  Due to the Omicron variant, foreign nationals who are residing or have stayed in South Africa, Botswana, Lesotho, Namibia, Zimbabwe, Mozambique, Madagascar, Eswatini, Tanzania and Hong Kong during the last ten days, are not allowed to enter Russia.
Domestic Travel: There may be some restrictions regarding movement both intercity and interstate as some regions may require tourists to show evidence of vaccination (it is possible that the only vaccines that are accepted are one of those registered in Russia). Indeed, Khabarovsk is implementing new restrictions from 1 December that involve vaccine passports for internal flights and railways. 
Restrictions: Russia has been one of the worst impacted countries by the pandemic, but it only had one federal six-week long lockdown and has largely shunned the implementation of further restrictions. However, high cases, record number of deaths and a low rate of vaccination led Russia to experiencing something that at least resembles a quasi-lockdown. This was officially called a 'non-working' week and fell between 30 October to 7 November. However, the appetite federally has generally been against restrictions as is demonstrated by Russian lawmakers agreeing to withdraw a bill for QR-codes in order to access public spaces on 17 January. Nonetheless, some regions have already made use of their devolved power to implement regional coronavirus restrictions with this being demonstrated by the fact that health passes are already in operation in many places. Indeed, these devolved decisions are often quite ambitious with an example being mandated vaccinations for over 60's in Saint Petersburg and the mayor of Moscow extending a requirement for businesses in the capital to ensure that 30% of their employees were working from home. It is important to note that these regional measures can come with little notice and there may be great variance between regions even if they are geographically close to each other and so it is imperative to enquire before visiting (see here for links for regional government sites).
Economic measures: Several economic measures were undertaken to safeguard and strengthen the Russian economy through the pandemic (see here for the earlier response). Putin has claimed at the Shanghai Cooperation Organisation that around $41 billion was allocated to support the country during the pandemic. However, the pandemic is not over in Russia and some measures are still taking place, for example: "Prime Minister Mikhail Mishustin signed an order to allocate more than 5.1 billion rubles for free medicines for patients with coronavirus". Furthermore, the "Russian government has allocated 56 billion rubles to help regional health systems", "the government allocated more than 47 billion rubles for temporary disability benefits" and "the government will send 69 billion rubles to the regions for payments to doctors fighting against COVID-19". Recently, the Prime Minister allocated a further 10 billion rubles to the 54 constituent entities of the Russian Federation for the repair and replacement of equipment for patients with COVID-19. The aim for all these recent measures is to help the worsening epidemiological situation in the country. The Bank of Russia has claimed that the Russian economy has already reached its pre-pandemic level in Q2 2021 while the Russian Prime Minister has stated that GDP growth is expected to be 4.2% this year suggesting that "the anti-crisis measures have shown their effectiveness" – thus, it is possible that the turn for the worst in the battle against COVID in Russia will change some of these predictions and outcomes. 
---
Shaan Afzal-Khan is a Global Leadership Fellow at Polar Research and Policy Initiative. He is part of the PRPI team behind the UK-Arctic Trade and Investment Observatory, and serves as the lead for the Kingdom of Denmark and Russia.