More than 450 news outlets cover PRPI's Five Eyes-Greenland Report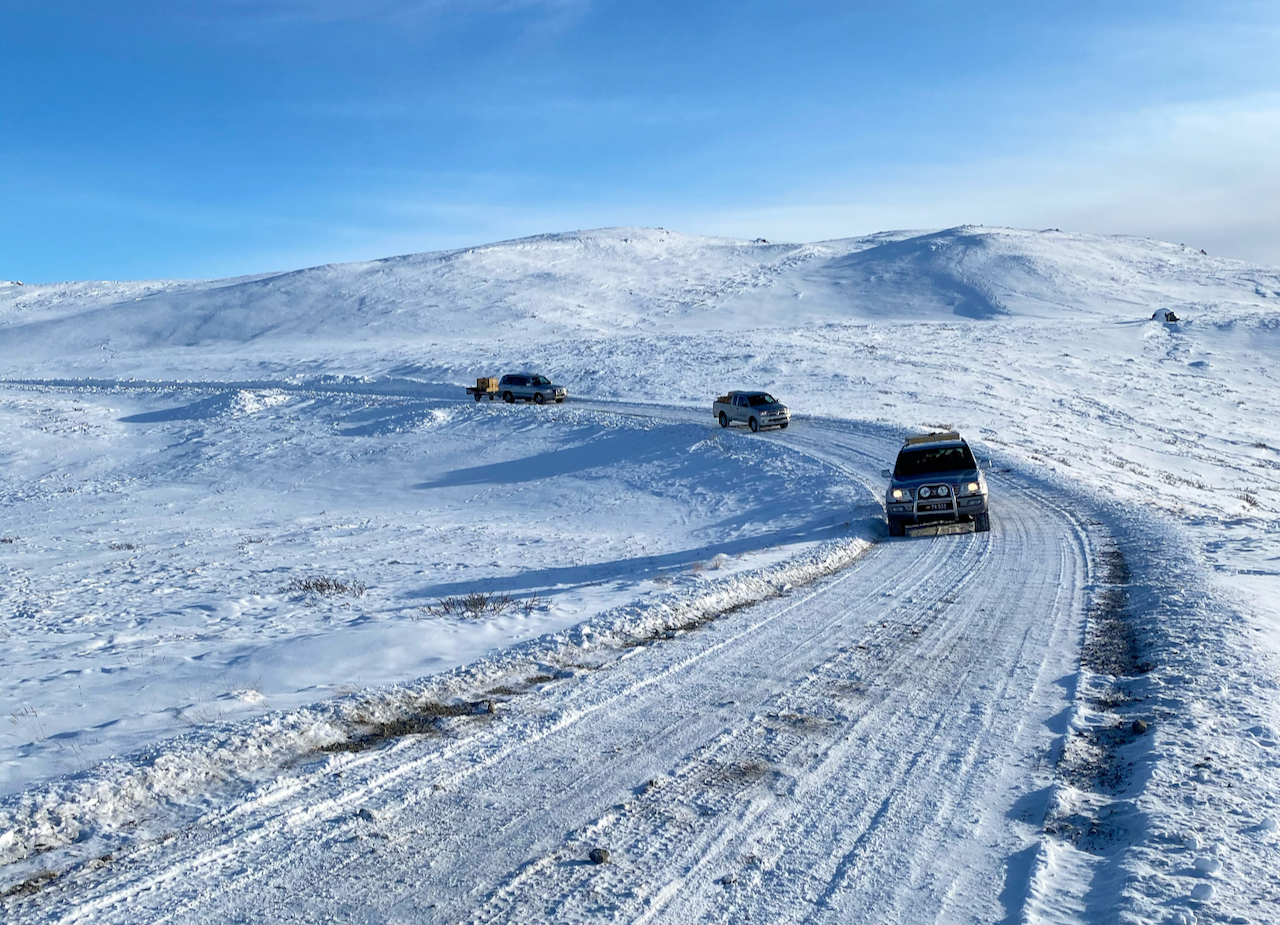 Since its launch on 4 March 2021, the Polar Research and Policy Initiative (PRPI) report The Case for a Five Eyes Critical Minerals Alliance: Focus on Greenland, by PRPI Director Dr Dwayne Ryan Menezes, has been covered by more than 450 media outlets worldwide, from the Americas and Europe to Africa, Asia and the Pacific.
UK: Reuters, The Mail on Sunday, The Daily Mail, The Sunday Telegraph, The Telegraph, The Times, BBC News, BBC Radio 4, BBC World Service, New Statesman and The Daily Express, among others.
US: The New York Times, The Washington Post, Foreign Policy, National Review, The Diplomat, Quartz, Business Insider, US News & World Report, Nasdaq, MSN News, Yahoo! Finance, NASDAQ, Mining.com, Investing.com and Arctic Today, among others.
Canada: National Post, The Chronicle Herald, La Presse, CBC, Radio Canada International, Calgary Herald, Cape Breton Post, The Telegram, The Guardian, Journal Pioneer, Financial Post and iPolitics, among others.
Australia and New Zealand: The Sydney Morning Herald, Australian Financial Review, Brisbane Times, Canberra Times, The West Australian, The Newcastle Herald, Kalgoorlie Miner, Seven News, Newsroom and Stuff.co.nz, among others.
Europe: It has featured in Politiken, Børsen, Bergens Tidende, Helsingin Sanomat, NRC, de Volkskrant, France 24, DW, Diario de Noticias, Postimees and Gazeta Wyborzca, among others.
Asia: Haaretz, Ynet, TRT World, Al Jazeera, Nikkei, Nikkei Asia, Asian Herald, The Straits Times, The Star, Liberty Times, Commercial Times and South China Morning Post, among others.
Latin America: O Globo, Folho de S. Paulo, Noticias RTV
The following is a near-complete list: