Kingdom of Denmark: Measures to Address Coronavirus Pandemic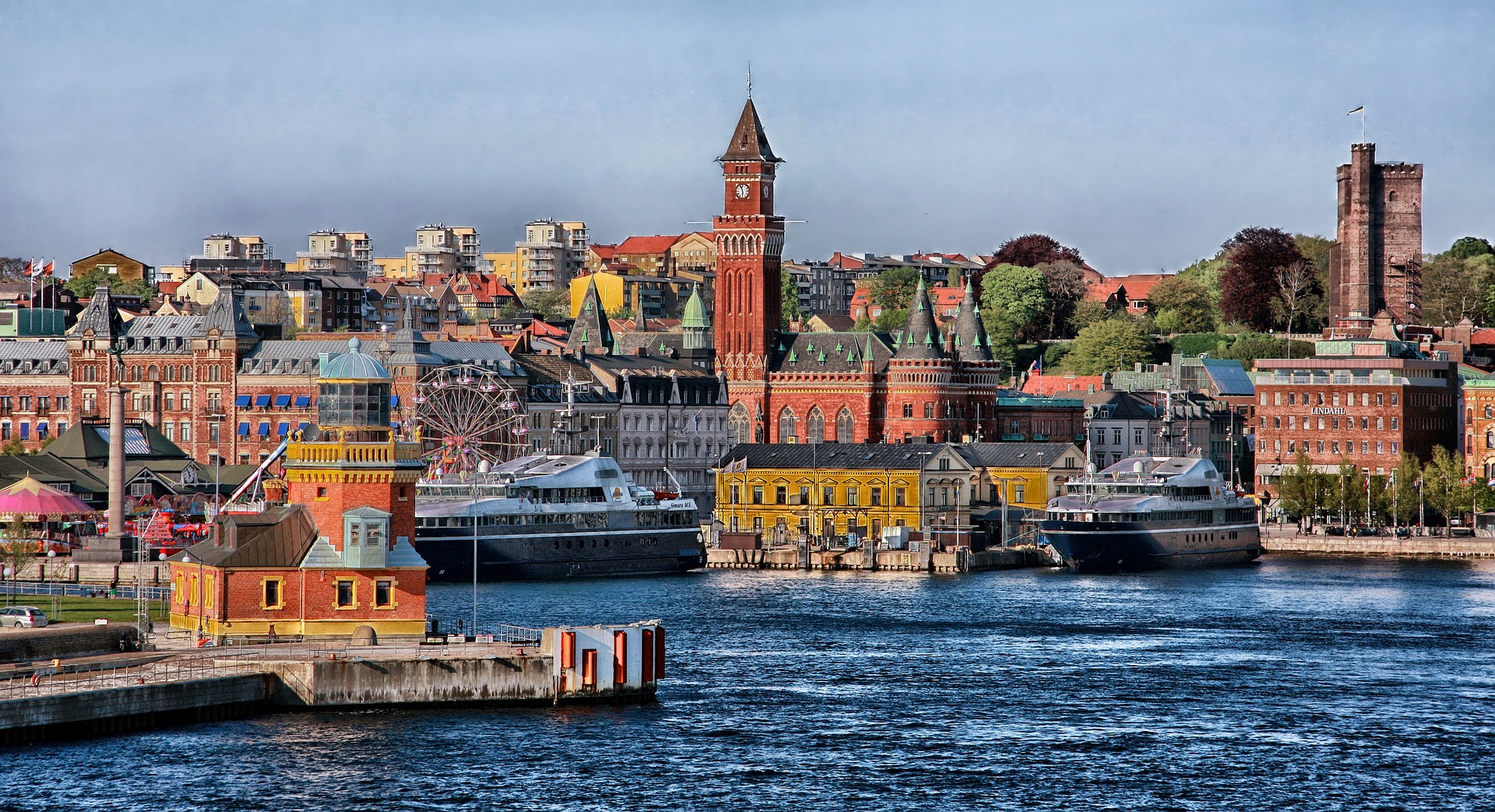 ---
Shaan Afzal-Khan
---
Expanding on our UK-Arctic Coronavirus Observatory, we are now compiling all of the relevant COVID-19 information pertaining to the Kingdom of Denmark's measures to combat the coronavirus pandemic, so you can have the information you need at your fingertips.
---
International Travel: 

There is a requirement for a test prior to entering Denmark. This must be at least 48 hours old if it is a rapid antigen test or 72 hours if it is a PCR test. This test applies even if you are vaccinated, but not if you have been previously infected. However, there are a few exemptions to this rule such as the fact that this only applies to those over 15 – the other exemptions can be found here. 
If one enters Denmark from an EU/Schengen country or a COVID-19 risk country, there is no requirement for isolation after entry. However, if you enter from a COVID-19 high risk country, then you must self-isolate unless you are fully vaccinated or you have been previously infected. Countries are categorised in four different areas: 'countries with COVID-19 variants of concern' (there are no such countries at this stage), 'EU/Schengen countries/regions', COVID-19 risk countries (Australia, Argentina, Bahrain, Canada, Chile, Colombia, Indonesia, Kuwait, New Zealand, Peru, Qatar, Rwanda, Saudi Arabia, South Korea, Uruguay, Hong Kong, Macau and Taiwan) and COVID-19 high risk countries which are the countries that are not mentioned in the other categories.  
Fully vaccinated means that you have documentation of an inoculation completed more than two weeks, but less than 12 months ago with a vaccine approved by the EMA. Previously infected means that you have documentation for a positive PCR-test taken more than 14 days, but less than 180 days ago. 

Restrictions: Denmark had originally ended practically all of the domestic COVID restrictions on 10 September 2021 due to the success of the vaccination programme and other measures. However, the Minister of Health had mentioned that "the government will not hesitate to act quickly if the pandemic again threatens important functions in our society". Indeed, restrictions came to fruition on 12 November in response to rising COVID cases, and have increased following the advent of the Omicron variant. You must now present a Corona Passport / COVID Certificate or similar document to prove that you have been vaccinated, that you have previously been infected with COVID or have a recent negative test for many different scenarios. For example, Corona passports are needed for intercity trains, haircuts,  gyms, restaurants, cafes, bars etc… These last three institutions are also required to be closed after 11pm. Nightclubs are also entirely closed. However, some culture venues have recently been reopened such as museums, cinemas and art galleries – though vaccine passports are mandatory and there are often restrictions regarding numbers. You must also wear a facemask in many circumstances such as in public transport.
Economic measures: Several economic measures were undertaken to safeguard and strengthen the Danish economy through the pandemic (see here for early examples). As Denmark is a member of the EU, the European Commission has also adopted responses under state aid for Denmark (see here). Furthermore, there are still economic measures being taken with an example being the Danish government's budget  for 2022 as this includes a significant one-off investment in the public health services which have been put under strain due to the pandemic. However, the budget overall is purposely smaller in hopes of not 'overheating' the economy and there has been a scaling back on some of the economic measures given the better position of the economy. Denmark has raised its 2021 growth forecast to 3.9% despite the fears over the recent COVID surge and the finance minister has claimed that "the strong Danish economy means that there's no longer a need for fiscal policy to stimulate the economy." Nonetheless, Denmark has reinstated COVID-19 sick leave pay for parents and business due to rising COVID cases. 
Greenland: There are some international travel restrictions in place here. Only fully-vaccinated adults are allowed to travel to Greenland unless you have residence in Greenland or on your way to move to Greenland or you are a child under 12 years of age (children over 2 will still need to provide a negative PCR-test which is at most 48 hours old). When you travel you must fill in and submit the sumut form (www.sumut2020.gl) and bring a receipt. You must have a negative COVID PCR test from either a Nordic country, UK, EU or EFTA that is no more than 48 hours old and bring the documentation for this (written in either Greenlandic, Danish or English). Passengers that have been in close contact with an infected person must be able to present a negative PCR test taken on the fourth day after this contact and an additional test two days after. Quarantine and testing upon arrival are no longer necessary for the fully vaccinated. If you have previously tested positive for COVID then you also qualify for these exemptions. Persons who have been infected must be able to show proof of a PCR test that is at least 2 weeks old, but no older than 12 weeks – approved documentation for previous infection is a transcript from the Greenlandic healthcare system or a test from a Nordic country (Denmark, Sweden, Norway, Finland, the Faroe Islands and Iceland), the UK, a country in the EU or EFTA (Liechtenstein and Switzerland). Persons who have not been fully vaccinated must be re-tested on the fifth day after arrival in Greenland. The person is placed in quarantine until this test occurs or for 14 days if the person does not allow a test. There are new domestic restrictions for Aasiaat, Ilulissat, Kangerlussuaq, Maniitsoq, Narsaq, Nuuk, Paamiut, Qaqortoq, Qasigiannguit, Sisimiut, Upernavik, Tasiusaq, Inpernau, Kupernau, Napernai Ku, Aappilattoq, Kangersuatsiaq, Kullorsuaq– this information can be found here. 
Faroe Islands: The quarantine rules for entering into Denmark also apply for the Faroe Islands – however, travellers are not required to get tested before travelling as there is mandatory testing for all travellers over the age of 12. The government of the Faroe islands strongly advises that a follow-up COVID test is taken on the second-day of the stay regardless of vaccination or previous infection status. There are domestic restrictions in the Faroe Islands with bars and restaurants closed by 11pm, social distancing, and a maximum of 100 people that can gather in one place.
---
Shaan Afzal-Khan is a Global Leadership Fellow at Polar Research and Policy Initiative. He is part of the PRPI team behind the UK-Arctic Trade and Investment Observatory, and serves as the lead for the Kingdom of Denmark and Russia.