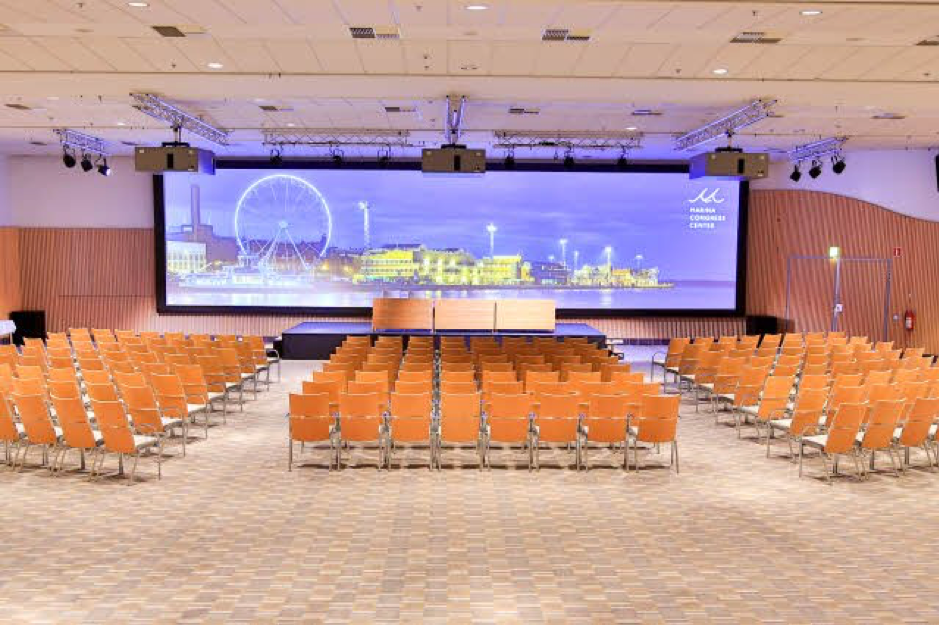 Image: Scandic Congress Center Marina, Helsinki. The venue to the cancelled ATCM 34. Source: Scandic Hotels.[xiv]
---
Avoiding Fragmentation
The spread of the virus, and its effects on national and regional economies, livelihoods, supply chains, infrastructure and mobility, has illustrated the intensely connected nature of the world economy. The Arctic and Antarctic are not immune. These translate as specific and uneven impacts at the local level, which highlight more fundamental and underlying vulnerabilities in certain areas. Infrastructure in the Far North is one such area of concern. This is why a concerted, international effort to combat the virus is so important, and the exploitation of this crisis by petty nationalism worrying. A spokesperson for China's Foreign Ministry added fuel to the fires of conspiracy by tweeting that it may have been the US Army that brought the virus to Wuhan.[xix] The Trump Administration sought to blame its usual foes and even friends – China, with labels of the 'Wuhan virus' and 'Chinese virus', and also Europe, whereupon a travel ban was announced without notice, which at first did not include the UK and Ireland (supposedly for having secure borders).[xx] Italy's nationalists were quick to pin the blame on familiar targets – the EU, and migrants arriving from Africa.
Governments must collaborate on best practice and work in coordination; and they should not fall prey to easy protectionism, isolationism (in the international sense) and a hasty blame game. Having a cause and excelling in a spirit of solidarity could prove an important reminder of how states can come together for the other great challenges that we face – climate change, rights and responsibilities in the Far North and biodiversity in the Far South, among many others. The Polar Regions show the necessity for such a response.
All information correct at the time of writing. The report will be updated by the team on a weekly basis.
---